Announcing…
Our 2019 Festival & Feature Film!
Join us FRIDAY, SEPTEMBER 20 7PM for a screening of Sembene! (2015), a look at the life and career of Ousman Sembene, the first African to direct feature films. Co-directed by Jason Silverman and Mount Holyoke College Professor, Samba Gadjigo. Full details here.
Join us SATURDAY, SEPTEMBER 21 7PM for a screening of our 2019 Competition Shorts! Prizes will be awarded in multiple categories. Full details here.
Are you an expert, budding, or aspiring filmmaker? Our 13TH ANNUAL SHORTS COMPETITION is still open for submissions! Full details here.
Submission Deadline: August 12 (Baby Cecil's birthday!)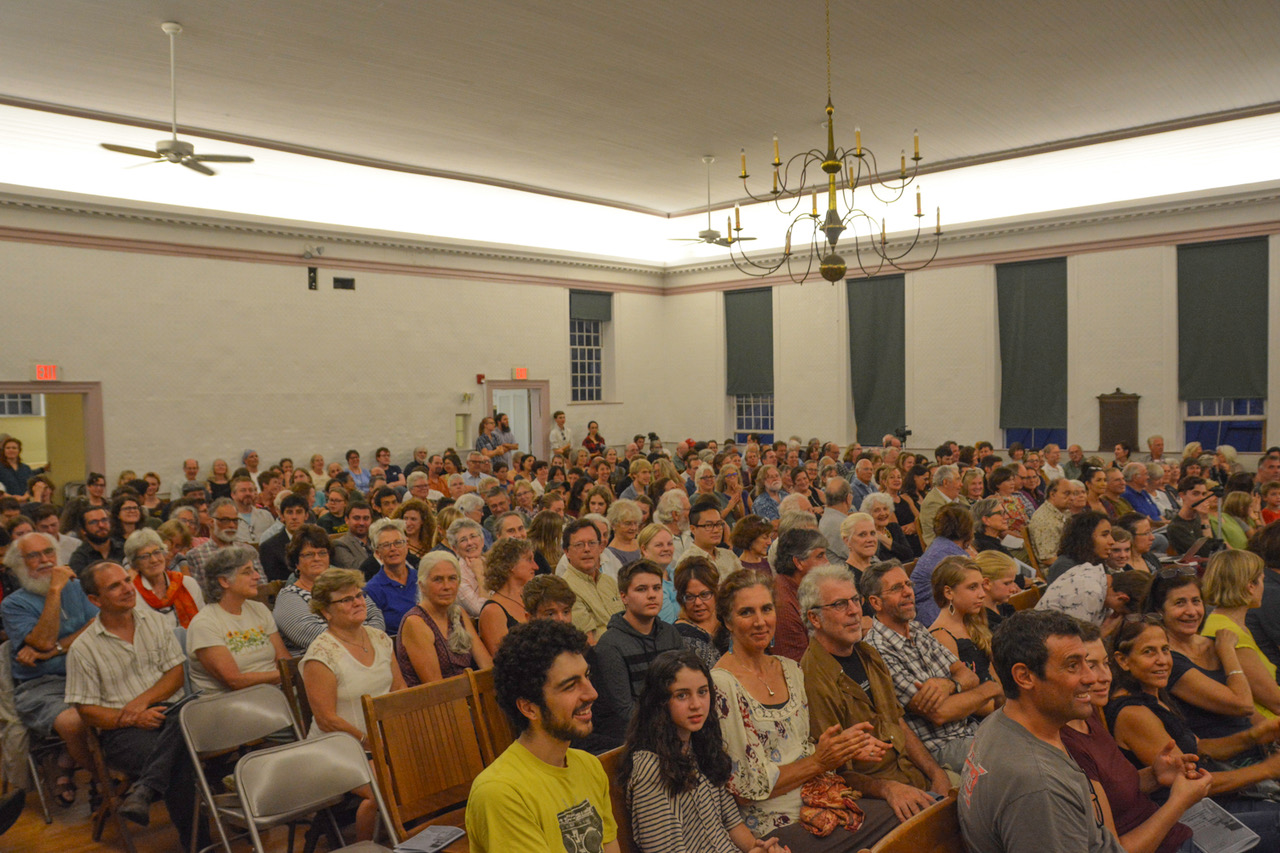 The Ashfield FilmFest brings together two of our favorite things: film and community. Every year, we come together to watch inspiring films and local shorts, engage in meaningful conversation, and, most importantly, have a good time! Whether you're a filmmaker, film connoisseur, or just love going to the movies, the Ashfield FilmFest is perfect for you!
2018 winners
Grand Prize:
Ben Tobin "Hilltown 6"
First Prize Youth:
Liam O'Shea and Trace McClaurin "Rewind"
Best First Time Entry:
Randall Nickerson "Outside In"
Best Documentary:
Jim Viera "The Giant Hunter"
Best Comedy:
Ben Murray "TV Dreams"
Tip of the Hat:
Parker (Gussie) Smith "A Monster Behind Me"
Audience Choice Award:
Liam O'Shea and Trace McClaurin "Rewind"